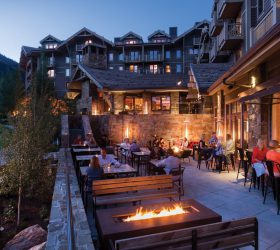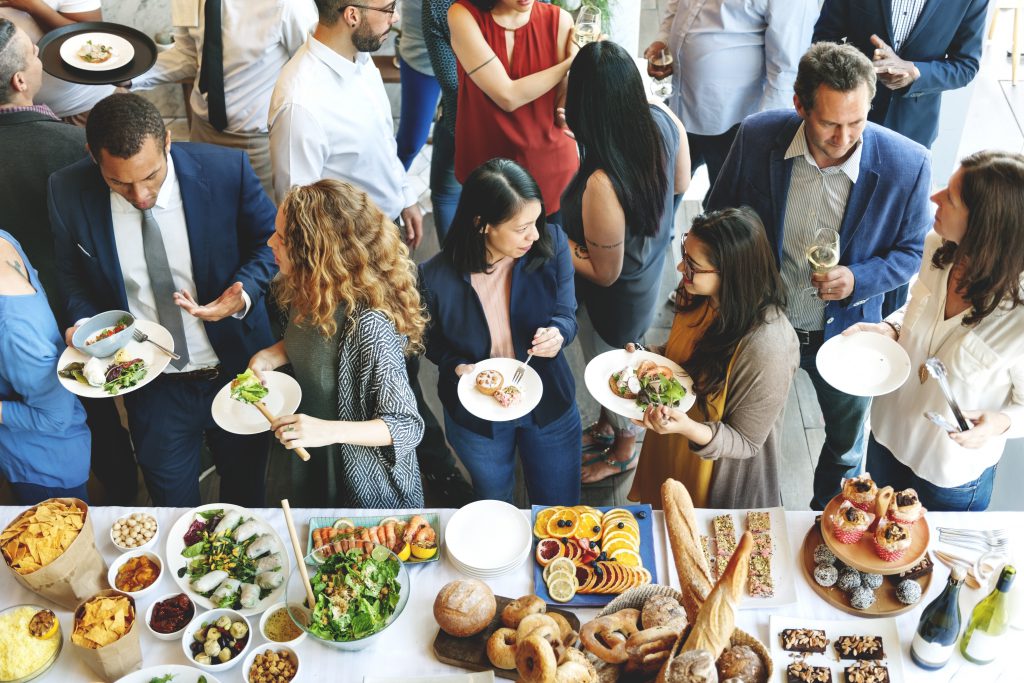 Wednesday, October 2nd
Welcome Reception
17:30 – 19:30
Welcome Reception is reserved for ADM Meeting Registrants – only those with a meeting badge will be allowed to attend.
*Included in registration fee

Friday, October 4th
Networking Social Dinner
19:00 – 22:00
ADM conference registrants and guests are invited to a join your colleagues for a reception and dinner at the Four Seasons.
Cost: Adults $125 / Child (ages 6-12) $25
Saturday, October 5th
Guided Group Wildlife Tour
15:00 – 19:00
Join your ADM Colleges on a guided Wildlife Tour. This is hosted by the Wildlife Expeditions of Teton Science Schools.
There is no better way to end a day in Jackson Hole than with a sunset tour of Grand Teton National Park. Wildlife re-emerge during the late afternoon hours, and our knowledgeable guides know the best spots for viewing elk, moose, grizzly bears, big horn sheep, bison, mule deer, foxes, eagles and a variety of other animals.
The Tetons come to life in the late afternoon sun, providing a magical backdrop for wildlife viewing and photography. Your guide will identify wildlife as you enjoy soft drinks and snacks from the comfort of our customized Sprinter vans. We will stop to view wildlife through our high-quality spotting scopes and binoculars, occasionally watching nearby animals through the vehicle's roof hatches. Our tours are tailored to your interests and abilities: the afternoon may include short walks to secluded spots in the park or extended stops for photography. Throughout the entire tour, our guides will answer your questions, share their knowledge, and teach you how to safely find and observe wildlife on your own. What's included?
An extremely passionate and knowledgeable guide with a trained eye for spotting wildlife
A pair of binoculars for each participant and high-quality spotting scopes to view wildlife without disturbing their natural behavior
Use of professional field guide books, antlers, horns, skins and skulls. Kids guide books also available
Complimentary coffee, tea, cocoa, various soft drinks and snacks to keep you focused on the wildlife
A souvenir water bottle
Cost: $80 Per Person