Breakfast and Learn Session
Breakfast and Learn sessions will be available on October 5th and October 6th. Registration in this activity will allow you to participate in scientific discussions during breakfast time with opinion leaders in the field of dental biomaterials.
Note:  Students have first priority to sign up for this activity.
Friday, Oct 5th from 7:30 to 8:25 am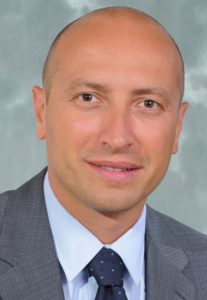 Mechanisms of Degradation for the Hybrid Layer
Room: Porto de Galinhas 4
Lorenzo Breschi
University of Bologna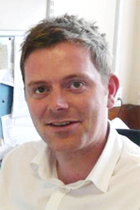 Factors Affecting the Depth of Photocurable Materials and Associated Measurement Techniques
Room: Porto de Galinhas 5
Will Palin
University of Birmingham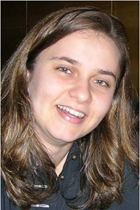 How Degradable are Current Restorative Materials? The Need for Hydrollytically and Enzymatically-Resistant Chemistry for Restorative Applications
Room: Porto de Galinhas 6
Carmem Pfeifer
Oregon Health & Science University
Saturday, Oct 6th from 7:30 to 8:25 am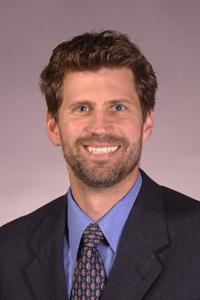 Therapeutic Filler Particles in Dental Adhesives and Restoratives
Room: Porto de Galinhas 4
Steve Armstrong
University of Iowa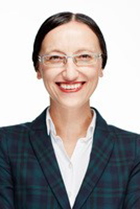 Will 3D Printing Replace the Milling Technologies in Dentistry?
Room: Porto de Galinhas 5
Mutlu Ozcan
University of Zurich